Railroad Bridge at Dayton-Xenia & 35
Remember all the stuff painted on the bridge?
In my opinion - I think the bridge should have been saved in some way - maybe at a local park where it could become part of the history of Beavercreek.
Bridge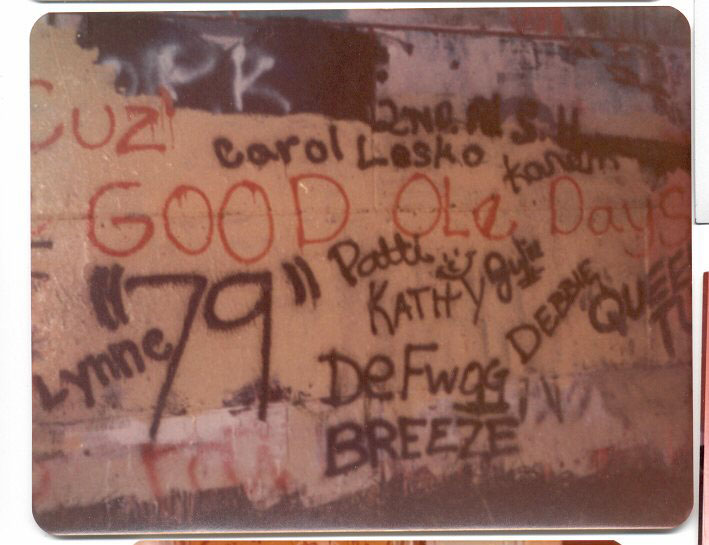 Bridge pictures submitted by Marybeth Smolinski
The Bridge with "Class of '79" graffiti!



Belmont Auto Theater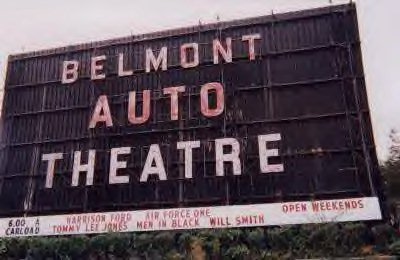 submitted by Rhonda Hotopp Keene from www.driveintheater.com