Xenia Tornado - April 3, 1974
The F5 tornado bore down on Xenia around 4:30 p.m. Before it was over the storm tore through the Arrowhead subdivision and left over 30 deaths in its wake.
XENIA TORNADO

Picture from ohiosevere.com/ index6.html
"Barrel Factory" Fire - September 1969
A fire broke out at the Kohnen-Lammers Inc. chemical company, located at the intersection of Grange Hall and Patterson roads. The company bought and sold flammable chemical solvents from 1953-1969. Contaminated barrels were cleaned for reuse.The fire occurred when dock workers were moving chemicals from one barrel to another. The firefighters that responded to the fire (volunteer) encountered water shortages which led to the fire becoming a blazing inferno.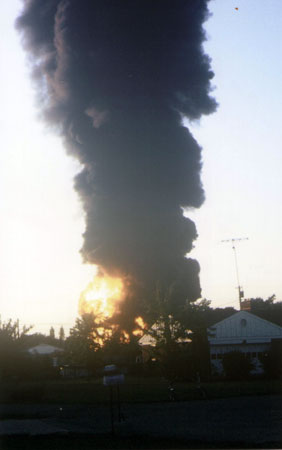 Lammer's Barrel Factory Fire - Sep. 1969
Photo taken by Don Reed
Earthquake - October 4, 1980
At 11:46 a.m. a 2.0 earthquake shook parts of Greene and Clark counties. Some of the '79 graduates remember what they were doing when this event occurred.
John Bryan State Park
Located in Yellow Springs, this beautiful park was a great place to go - especially on skipped school days!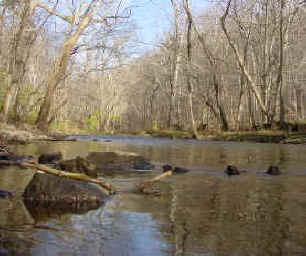 Little Miami River through John Bryan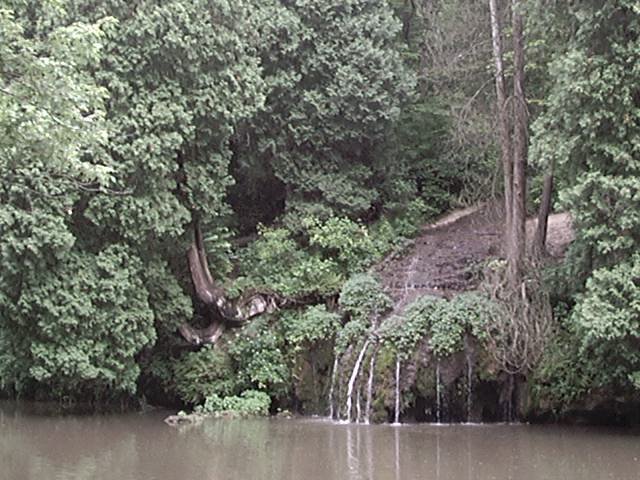 Another view of the Little Miami River

Picnic Shelter
Glen Helen Ecology Institute
Most of the students in Beavercreek schools attended a weeklong "day camp" at Glen Helen during 6th grade. Unfortunately, those students who attended Fairbrook Elementary didn't get to attend.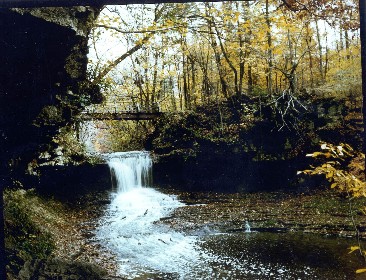 Glen Helen
Greene Joint Vocational School
Now it's called Greene County Career Center! Some of our class mates attended Greene Joint in their Junior and Senior years.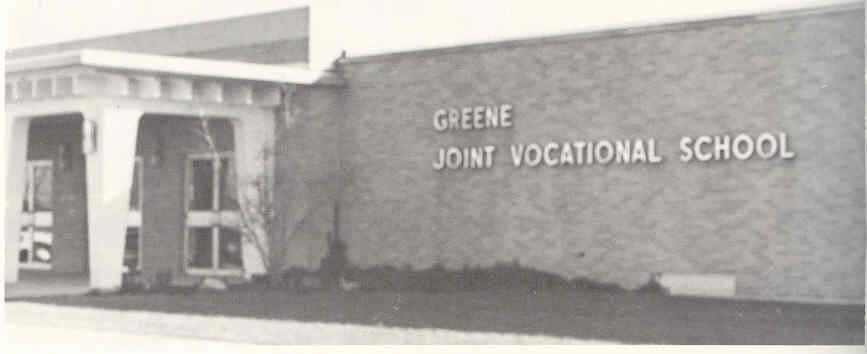 Front of Greene Joint - taken from the yearbook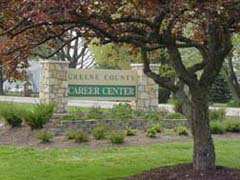 Entrance to Greene County Career Center
Senior Show - Spring 1979
Tim Tate and Ron Schweller did a great rendition of the Blues Brothers (portrayed on SNL by Dan Ackroyd and John Belushi).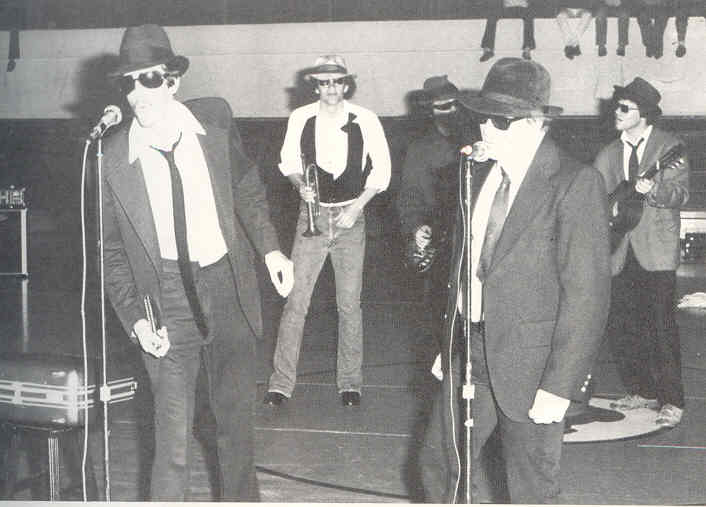 L - R: Tim Tate, Mike Owens, Ron Shweller & Larry Knapp
Hey, Jeff, what were you singing?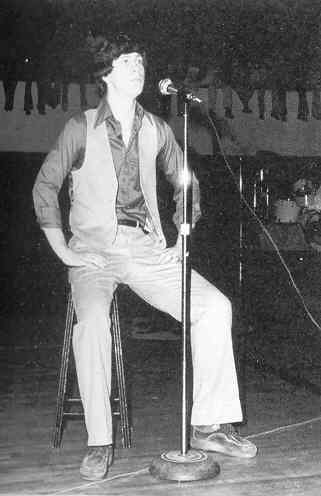 Jeff Turner
Toga Day
In honor of "Animal House" we all dressed in Togas (it was rumored that some ONLY wore togas!) Here we all are outside the front of the school!